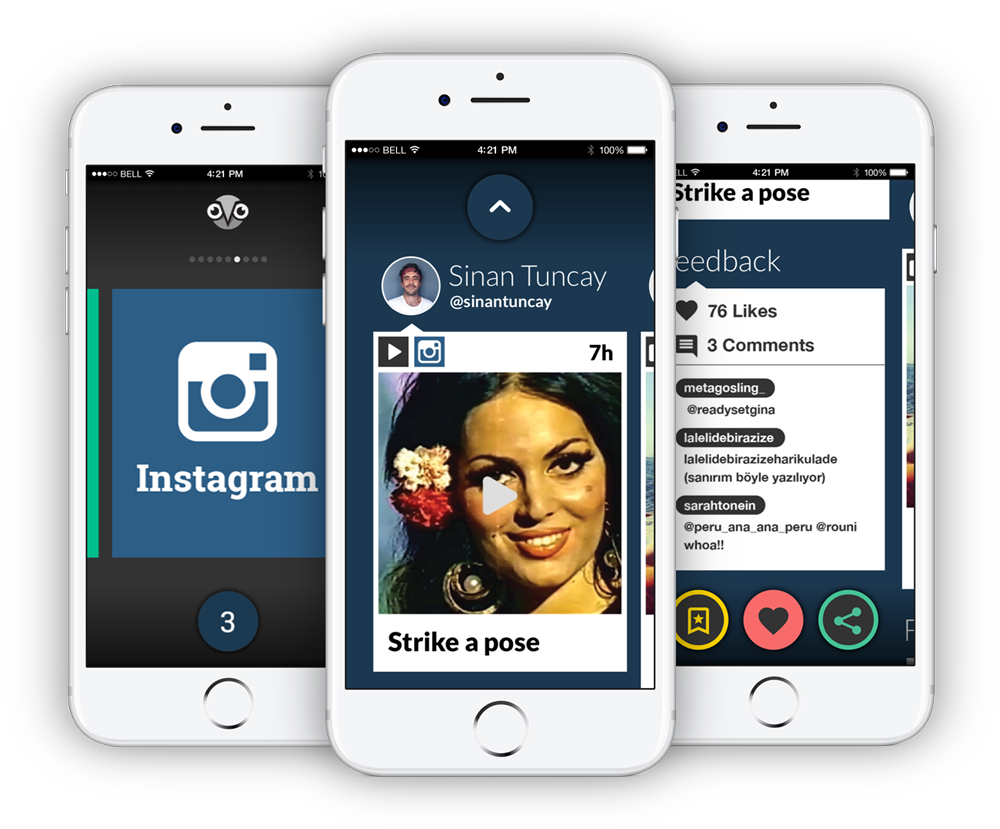 Project Description
The Visibly App is an app that aims to reach to people with visual impairments and provide them with an easy to use, readable, legible, easy to navigat and well contrasted user interface, having the functionality of an all-in-one social feed aggregator.
Because most of the social feed aggregators out in the market lack accessibility features like large text, good contrast and customizability, and they are designed mostly for general public, the Visibly App will be able to meet more of the user specific needs of the narrowed down target audience of visually impaired people.
With Visibly, visually impaired people will have the equality of opportunity to experience their social integration on-the go and even in small screeen sizes of mobile devices.